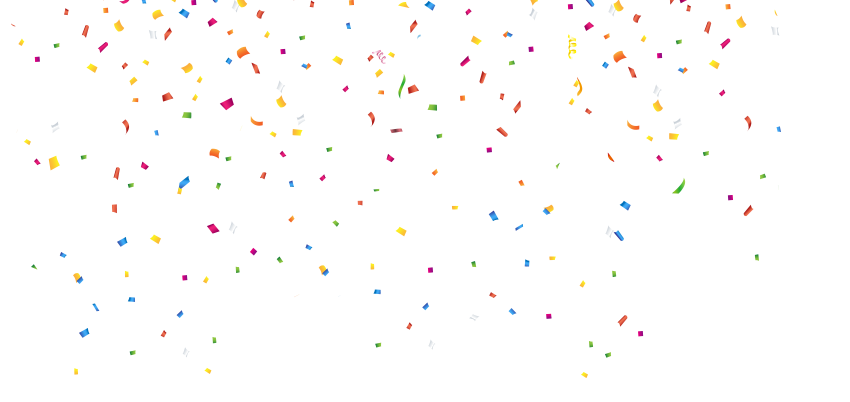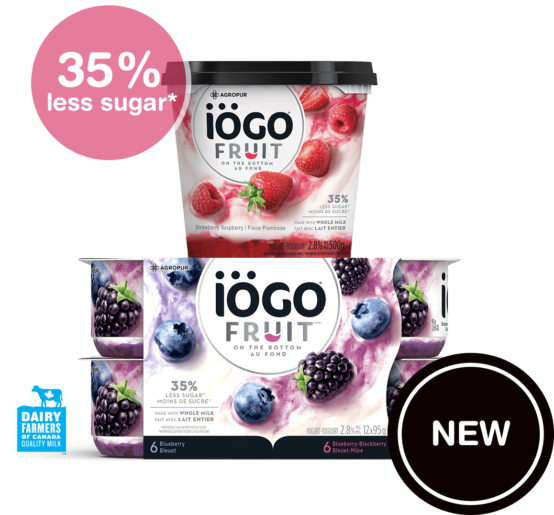 Böttom line, you want it to be really good?
Savour the unique taste of our creamy plain yogurt made with whole milk over a delicious layer of real fruit.
Discover our 8 exciting flavours!
It all started here
100% owned by Canadian dairy farmer cooperatives.
When you choose IÖGO for you and your family, you're supporting a great 100% Canadian story.
Learn more about IÖGO

>