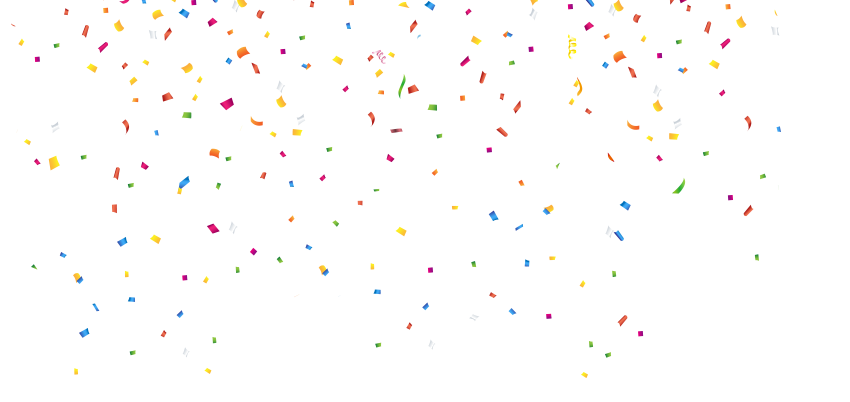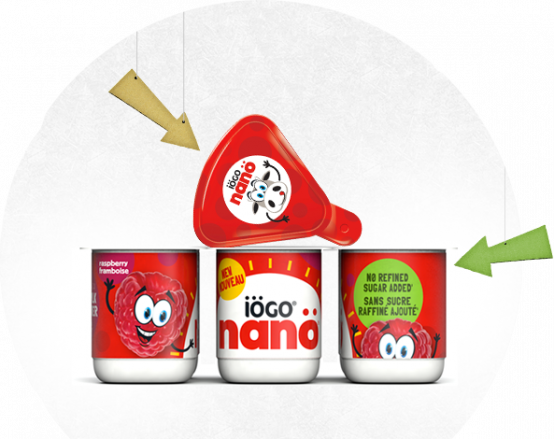 Discover two new rising stars from nanö.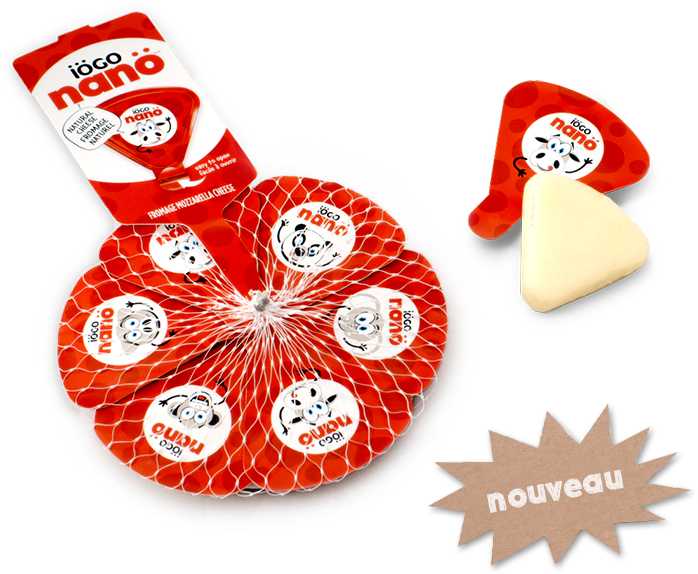 Snack-size mozzarella cheese
Easy to open for kids
Available in individual portions
Fun to eat: 21 animal illustrations to be discovered
Find out more
>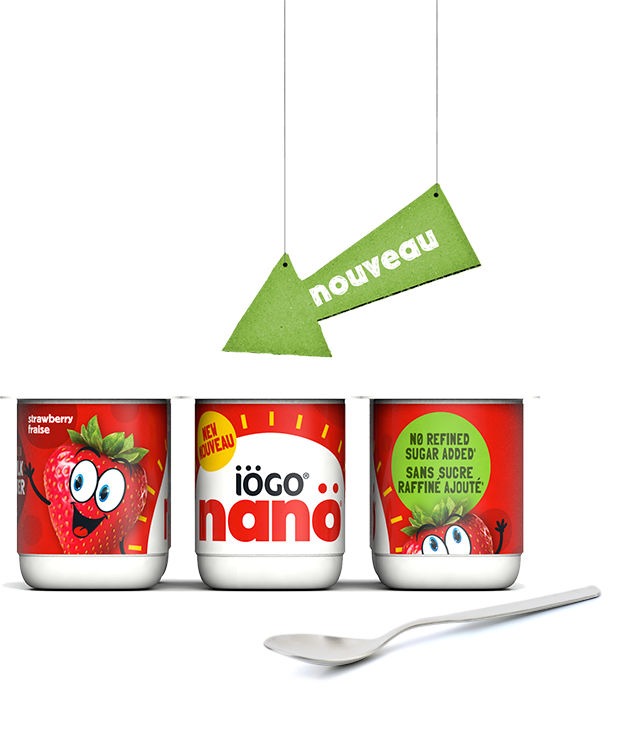 Yogurt with no refined sugar added
Three flavours made with whole milk and real fruit
Contains only naturally occurring sugar found in fruits and milk
More than 1 billion probiotics per serving that contribute to a healthy digestive tract flora
Find out more
>
Kids have taken over our advertising.
Check out their natural spontaneity and imagination at work!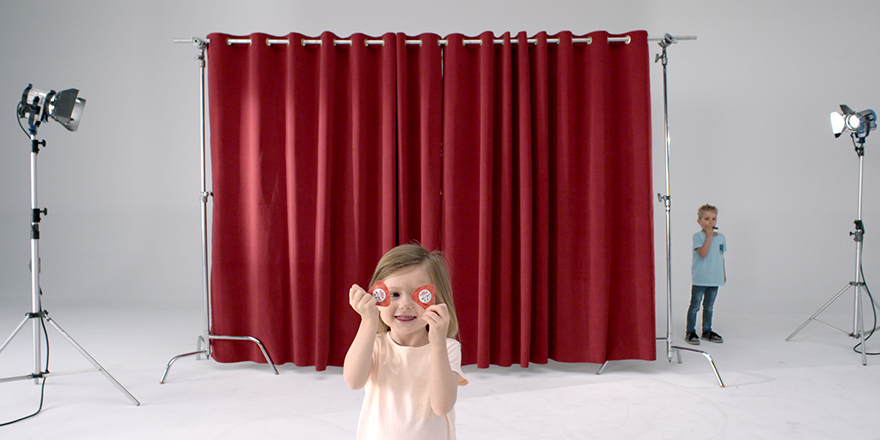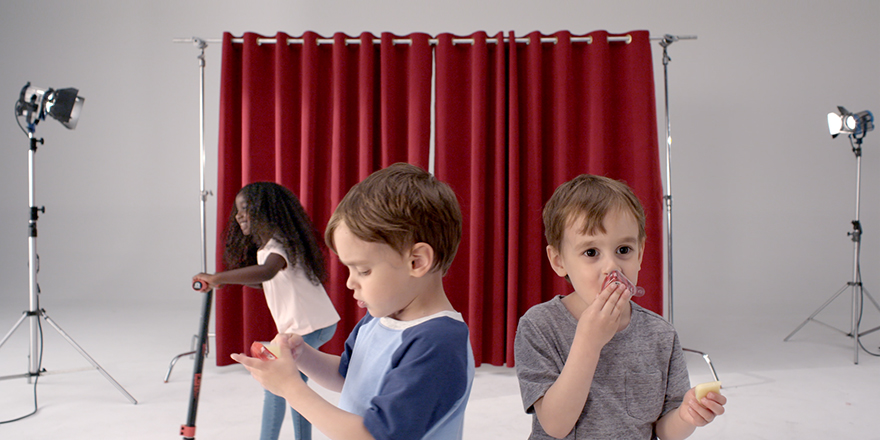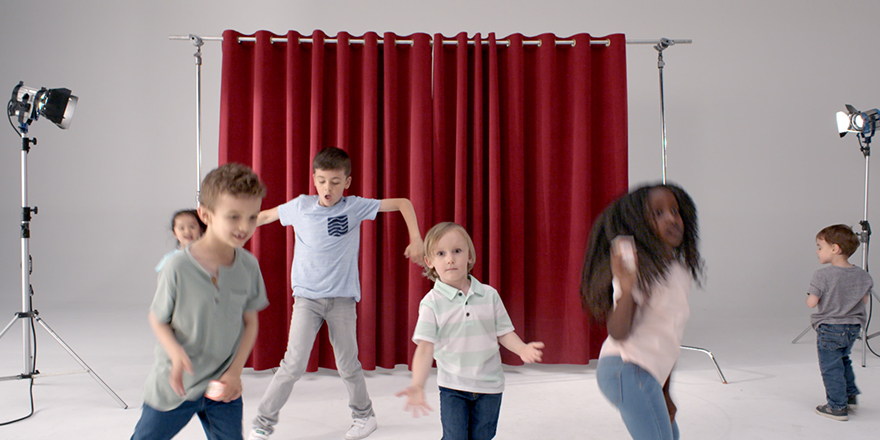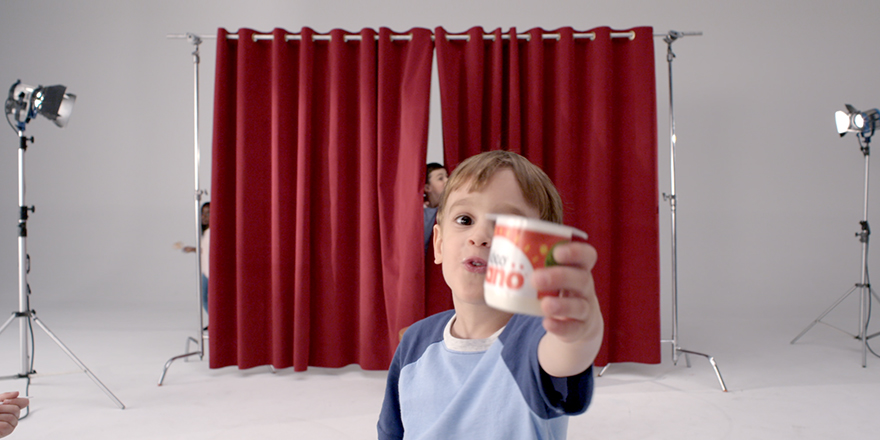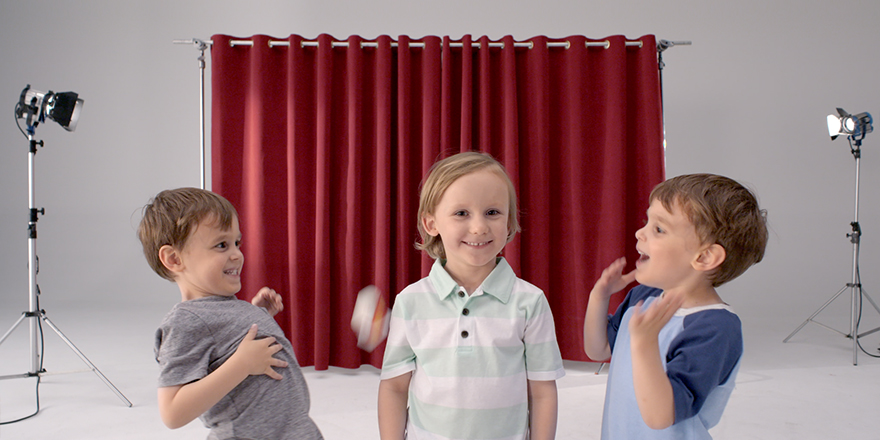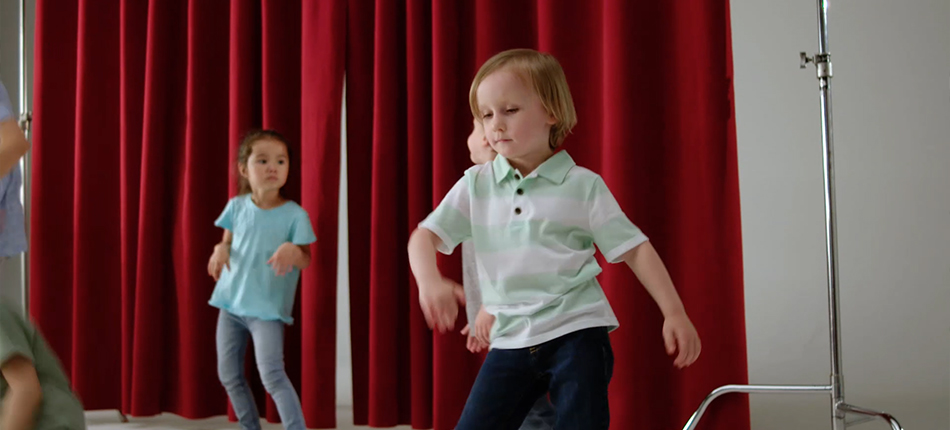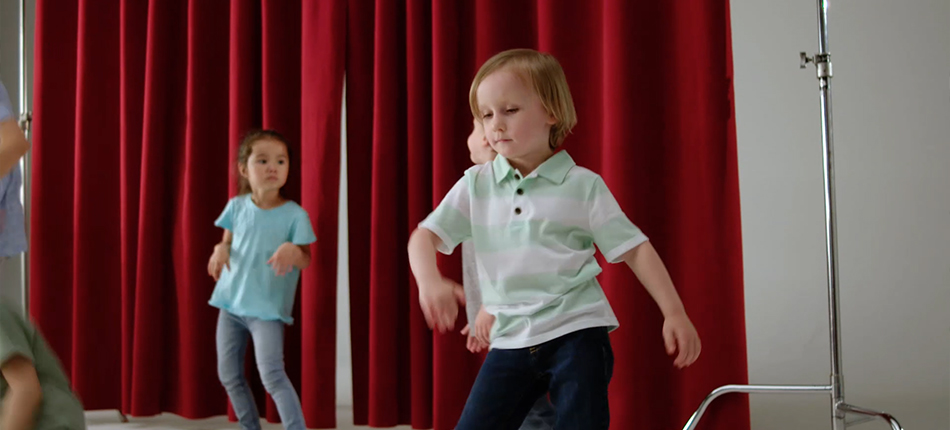 Charles, the dance machine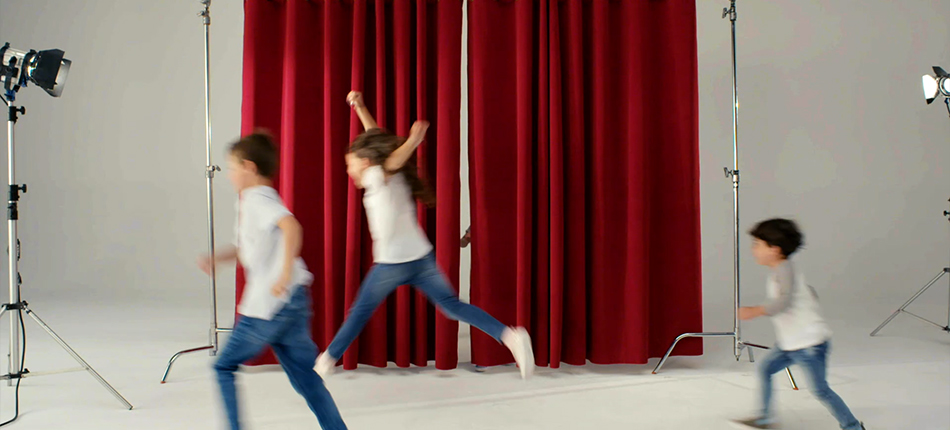 The crazy race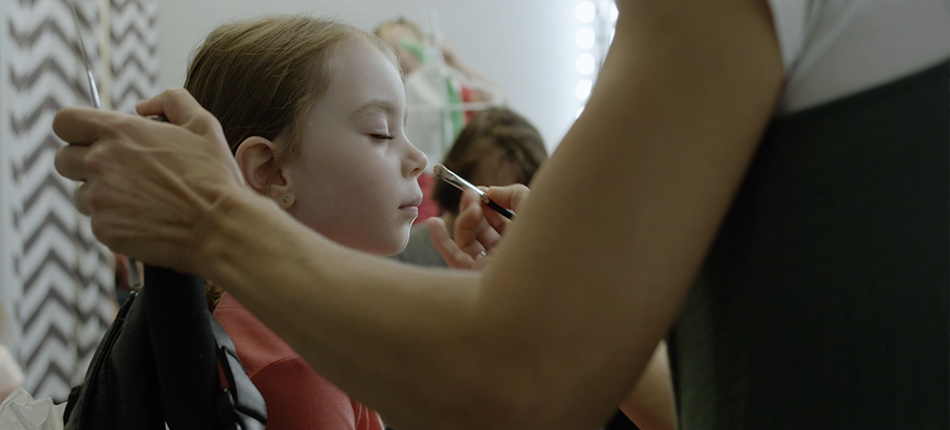 Behind the scenes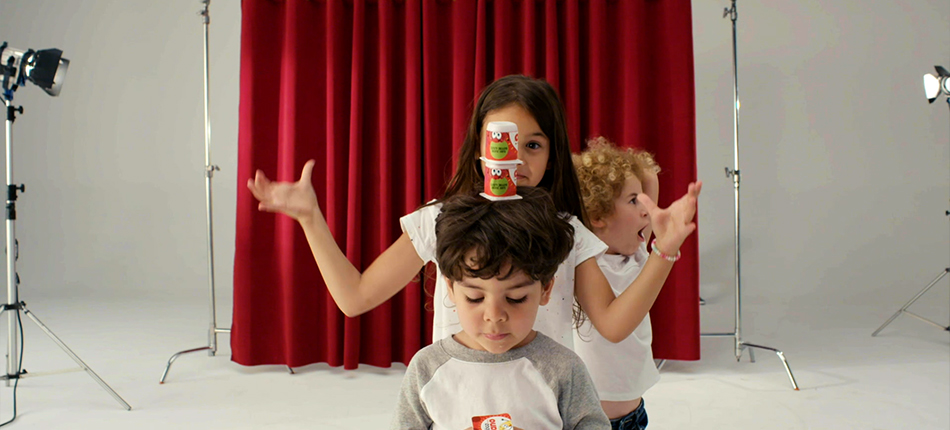 The big mess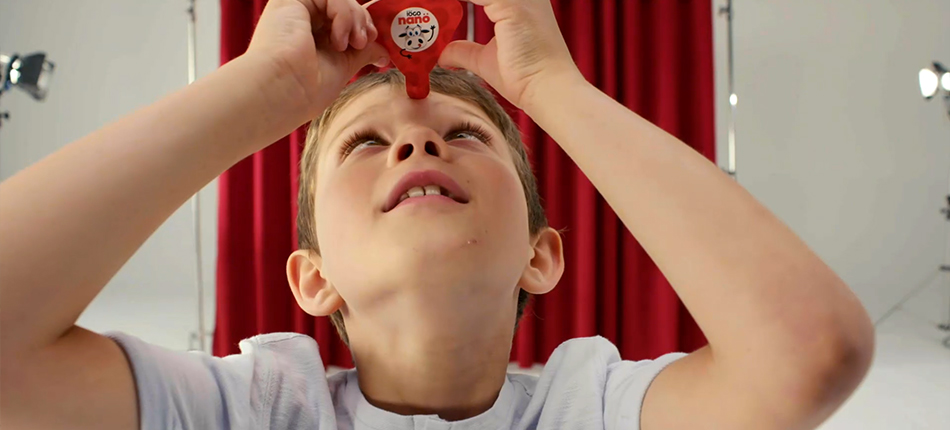 Dropped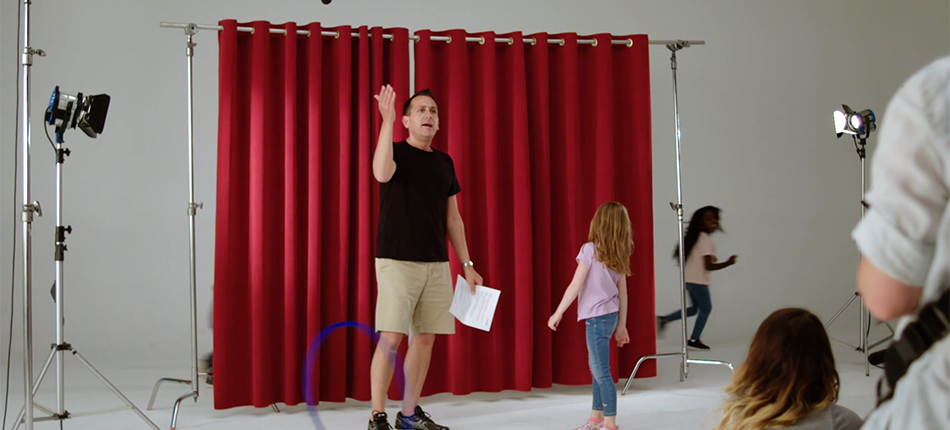 Out of control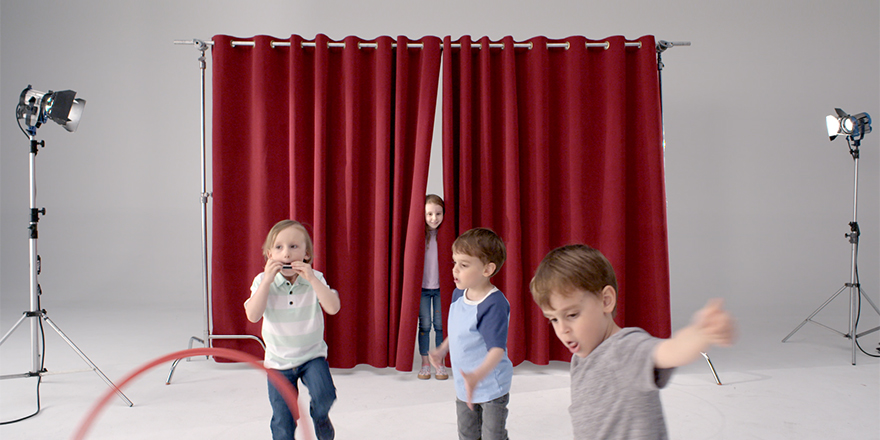 Harmonica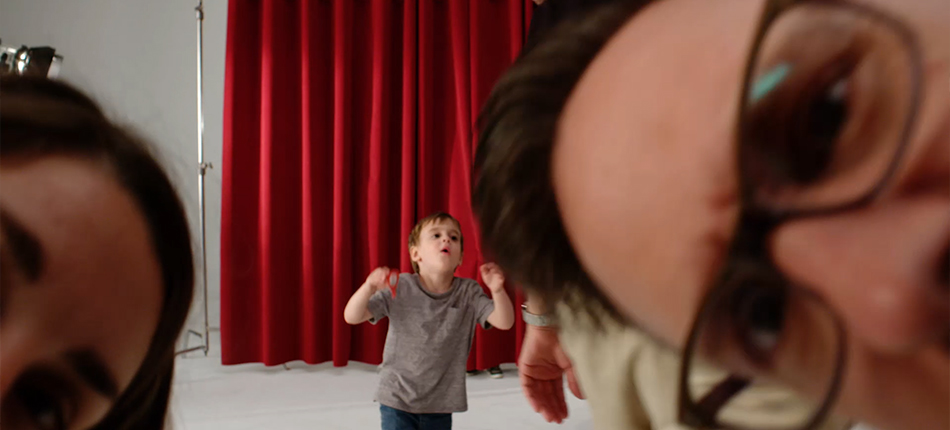 Close-ups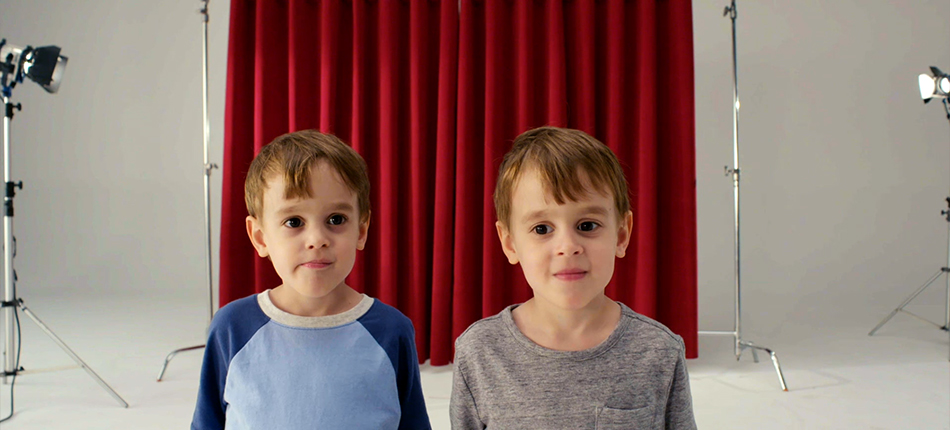 The shy ones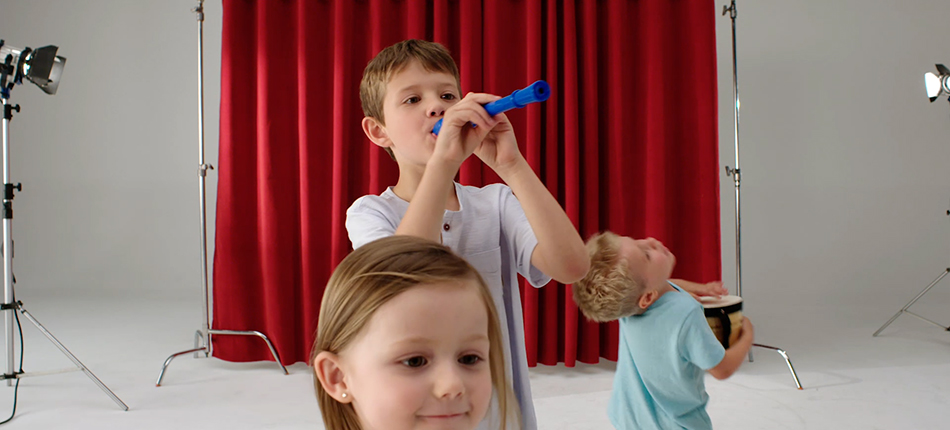 The wrong notes