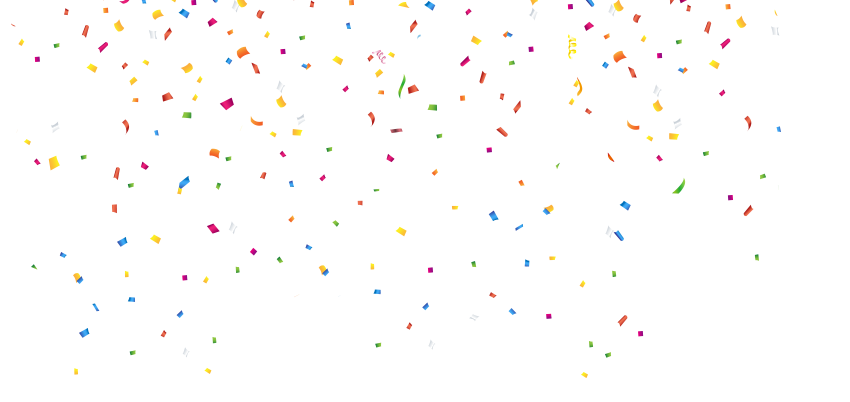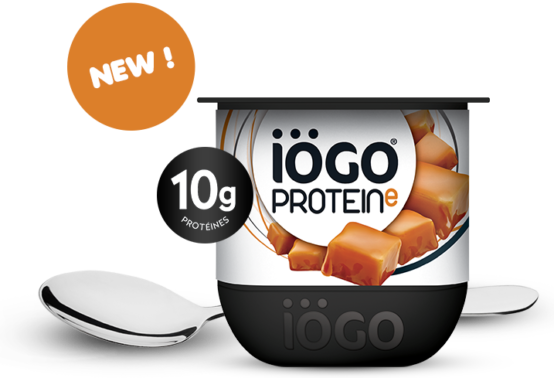 Major hunger, or just a little peckish?
Fill up on energy in a few satisfying bites and get on with your day, business as usual.
It all started here
100% owned by Canadian dairy farmer cooperatives.
When you choose IÖGO for you and your family, you're supporting a great 100% Canadian story.
Learn more about IÖGO

>